YOUR PARTNER FOR

SHOPIFY

GROWTH
We build Shopify stores that
actually make sales
YOUR PARTNER FOR

SHOPIFY

GROWTH
We build Shopify stores that actually make sales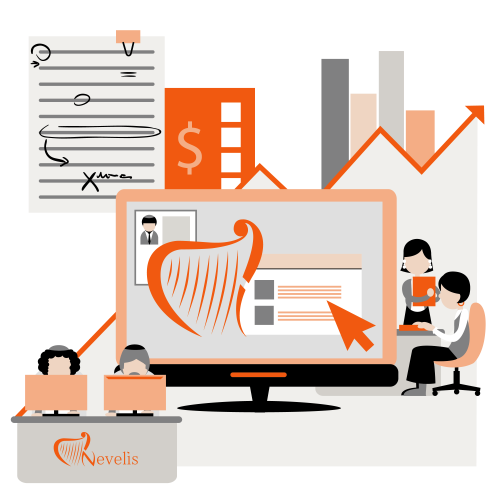 We will make your eCommerce business successful while you focus on what you do best.
Shopify is a leading eCommerce platform that's incredibly intuitive and easy to manage. It offers a variety of features to help you manage your orders, payments, and products without requiring almost any technical knowledge. If you're an online merchant who wants to launch a professional retail store or redesign and migrate your current website, look no further than Shopify! With a robust back-office and an exceptional user interface, Shopify offers all the essential eCommerce features to maximize your sales.
So how do you become a profitable Shopify seller that stands out from others?
The same as in the offline world, your success on Shopify depends on how efficiently you manage your store. From having an eye-catching brand identity to crafting an effective marketing strategy, you need to put in the effort to make your Shopify business stand out.
Our goal is to see you become a leading Shopify seller - that's when we know our job is completed!
At Nevelis, we combine your unique business value with our Shopify expertise to build a successful store that generates sales. We specialize in eCommerce, digital marketing, UI/UX web design and we're proud to say we're the Shopify experts you've been looking for!
We believe your website is your digital storefront - it should capture your brand's identity while at the same time attracting customers. Once you have their full attention, providing them with an unforgettable digital experience is the key to success on Shopify!
That's where we do our magic! Our team of experts will build your Shopify website, on your own terms.
We'll let our references speak for themselves - and for us! Check out some of our previous website designs: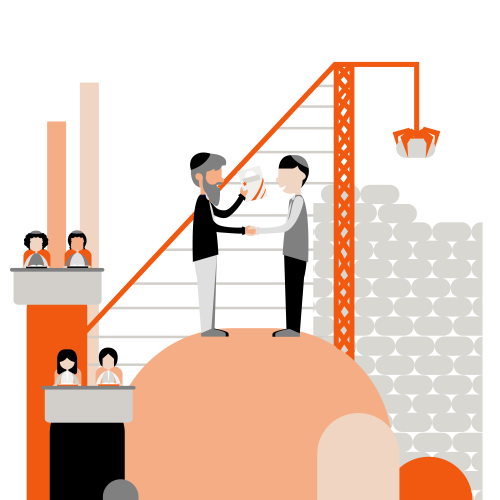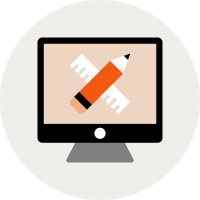 Graphic Design and Brand Identity
Website design goes beyond simply making it look good and stylish. At Nevelis, we design with purpose. Our graphic designers excel in providing a unique digital experience on Shopify while creating innovative and visually compelling solutions. Behind every design decision, there's data to back it up. We take into account your target audience, brand narrative, and relevant insight to create a strong brand identity that will set you up for success on Shopify.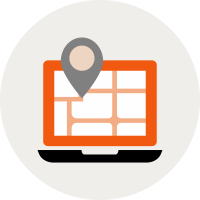 Adaptive Content and Personalized Navigation Menus
If you want to deliver a personalized user experience for your Shopify customers, our Adaptive Content service is a perfect choice for you. Depending on various factors, adaptive content changes in appearance and substance to suit your customers' needs. At Nevelis, we ensure meaningful interactions with your Shopify customers through personalized navigation menus, content variations, context factors, and structured content.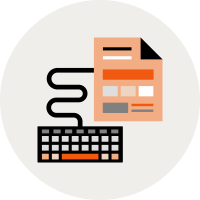 Custom Development and Programming
Looking for a custom development team for your Shopify store? Look no further than Nevelis! We develop innovative Shopify stores, on your terms. After we create UX and UI mockups, we always run them by you to ensure you're completely satisfied with our solutions. Then, we proceed to the development stage when we also deliver to you in code (HTML5, CSS3, and JS) what you have approved prior. From personalized user experience to increased conversion rate, Shopify Custom Development and Programming brings in many advantages to your eCommerce business.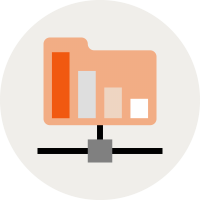 Marketing Strategy Audit
Marketing is essential on Shopify because it helps sell your products and maximize sales. Our Marketing Audit Services will help you establish how well your current strategy is equipped to meet your business objectives. Our team consists of marketing experts and consultants who have helped hundreds of sellers boost their online presence through effective marketing.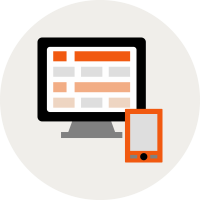 Responsive Design
If you want to take your Shopify user experience to another level, our Responsive Design services are for you. We create user-friendly and responsive design layouts to help you cater to your customers' needs. With proper codes for multiple formats, we ensure your Shopify website looks good on all devices, allowing your customers to enjoy their journey to the fullest.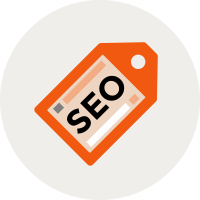 SEO
SEO is of utmost importance because it makes your Shopify website more visible. That means more traffic, more leads, and eventually more opportunities to convert prospects into customers. Our SEO services will support your Shopify growth and ensure your Shopify store meets the requirements of search engines. We use our own app to generate meta title URLS with H1 & H2 and media sharing images to boost your SEO results.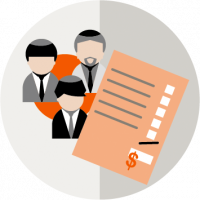 Focus on What You Do Best. Leave the Rest to Us.
We're eager to hear more about your business plans.
Whether it's an existing Shopify store or a new project, feel free to drop us a message and we'll be in touch.