CHAAREI-HESSED
A Bookselling Shopify Store
CHAAREI-HESSED
A Bookselling Shopify Store
Project Brief
For this project, we partnered with Chaarei-Hessed to develop a Shopify bookstore for their prayer books.
Professional-looking, easy to manage, and intuitive, Shopify is the best choice of platform for Chaarei-Hessed books. When they approached us for assistance with their online Jewish bookstore and book design, we put together a team of Shopify experts to ensure seamless project delivery.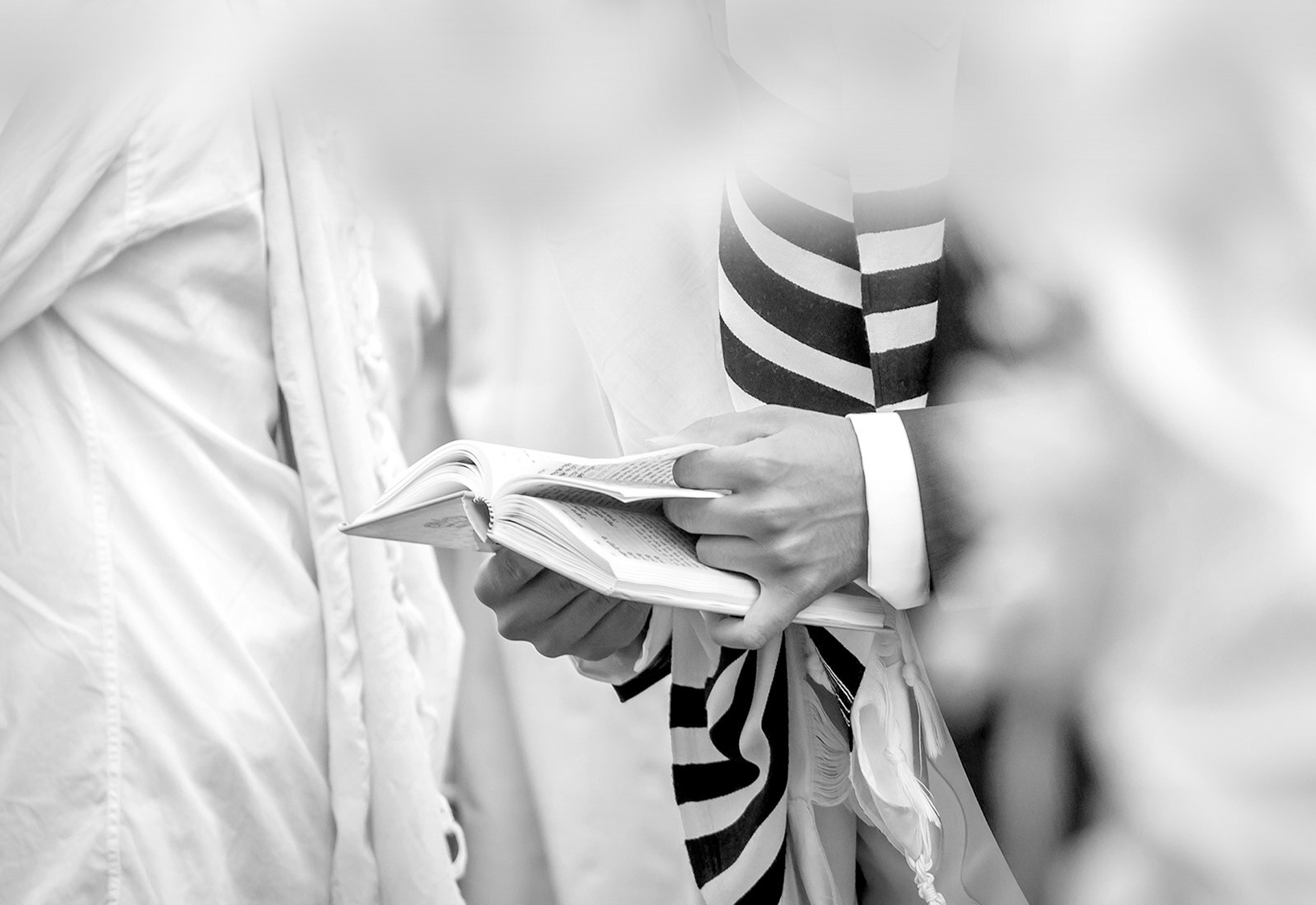 Our Goals
Create a professional and trustworthy brand identity that would represent their products in the best possible light
Develop book cover and boxed sets designs that would appeal to the target audience
Market their store and position Chaarei-Hessed as an industry expert with content creation, social media marketing, and community management
Put in place an effective SEO strategy to grow the brand's presence and improve sales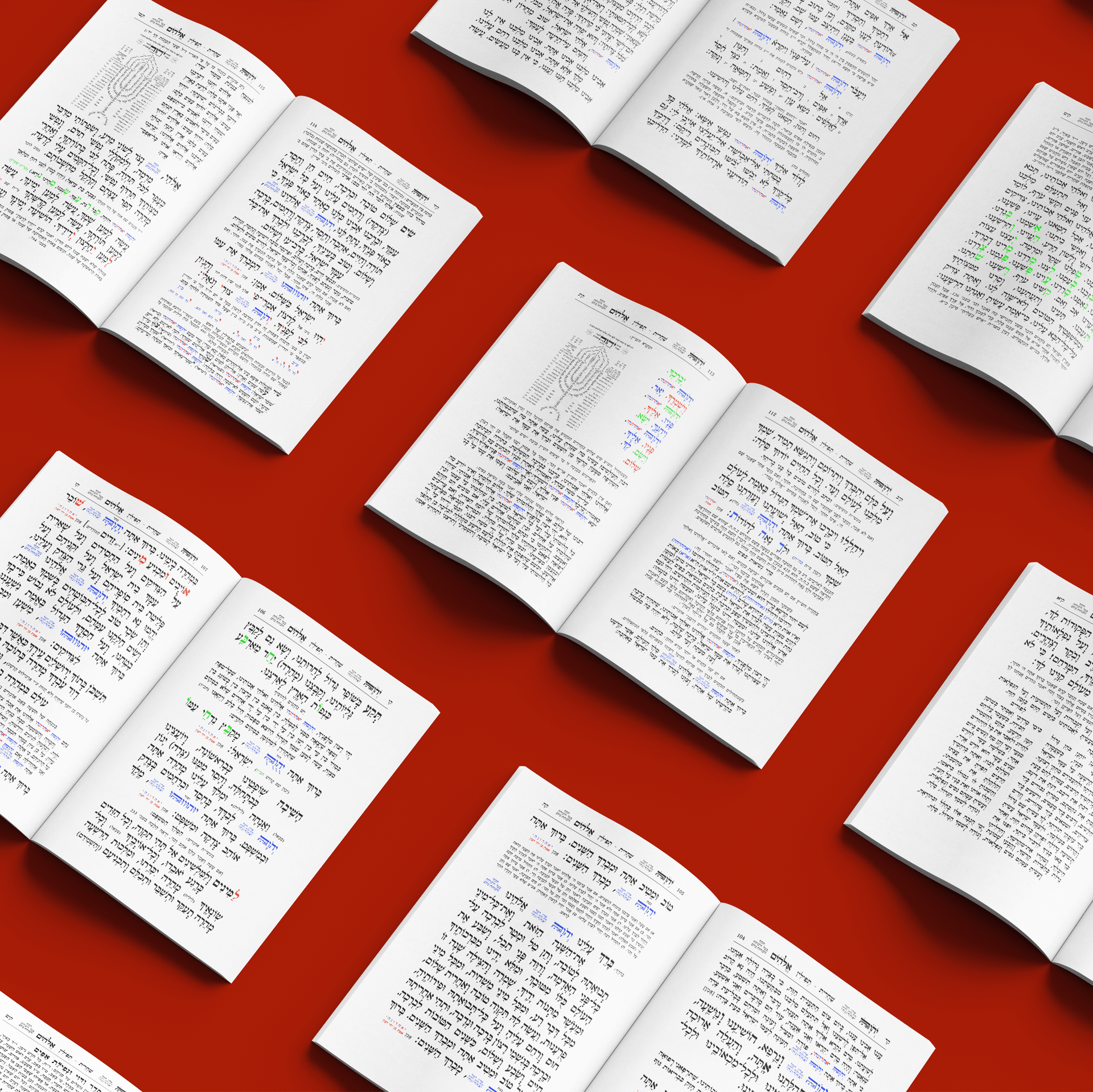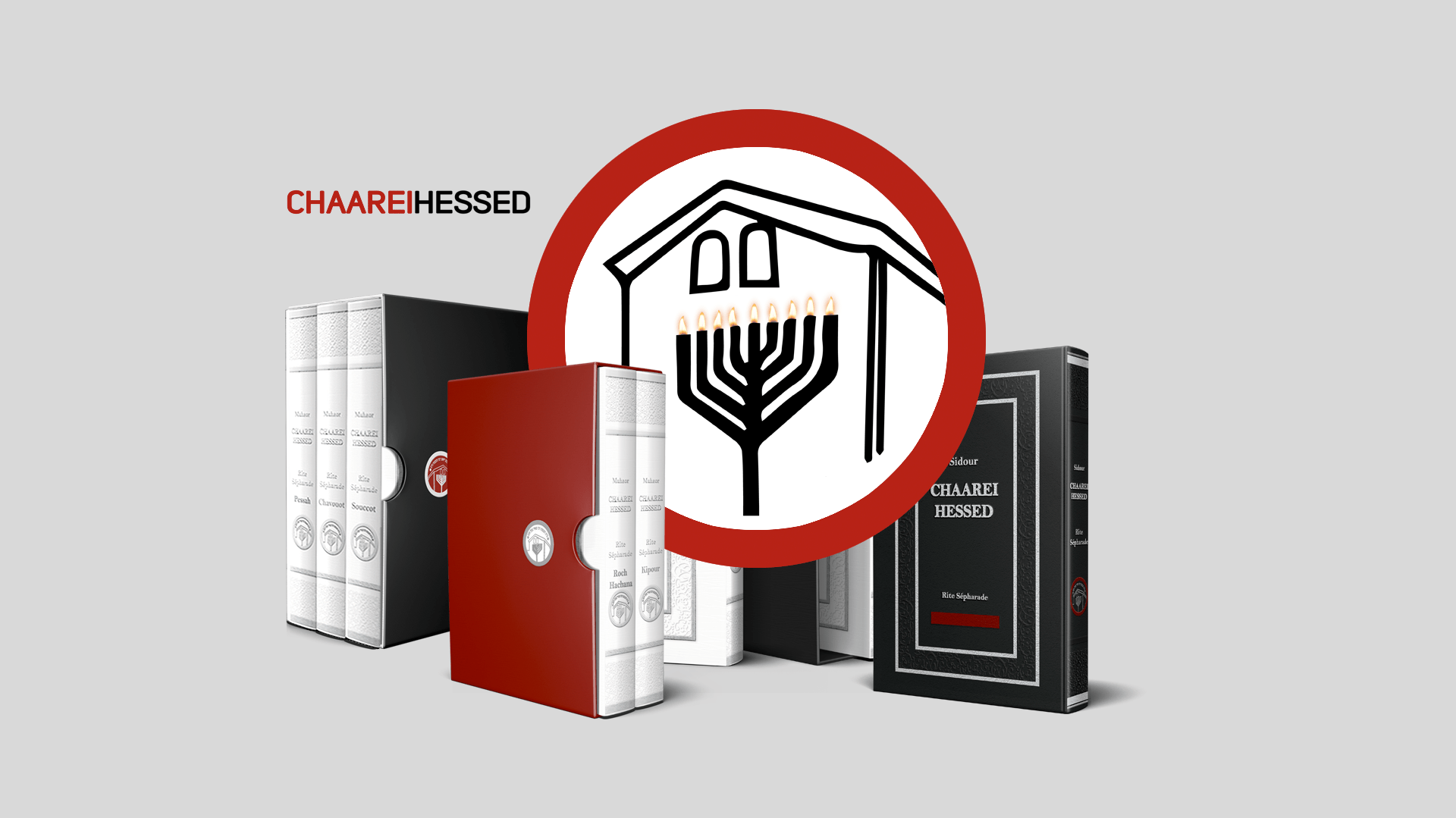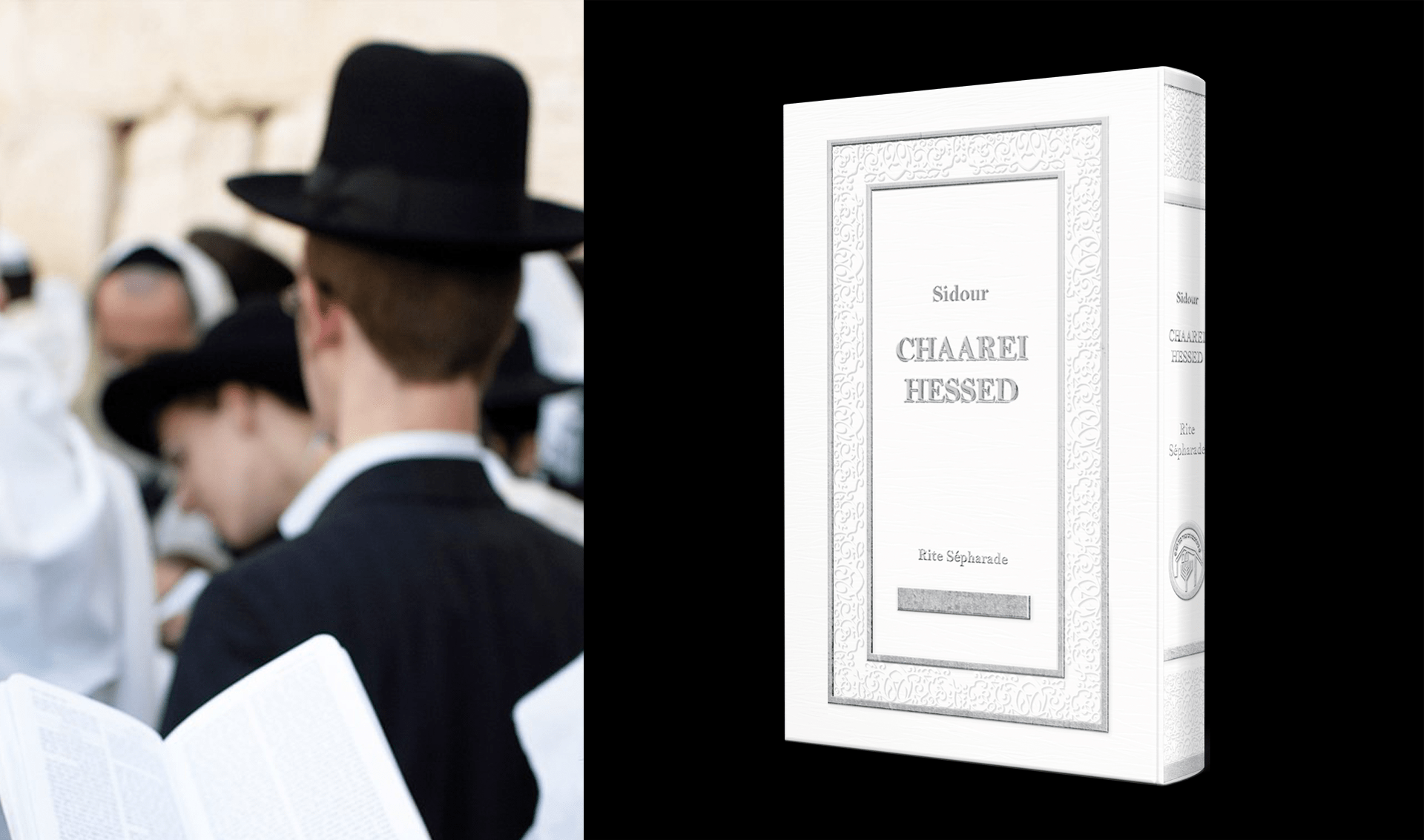 Our Plan
After developing a thorough plan of action, we started by picking a professional domain name for Chaarei-Hessed that would capture their area of expertise in the best possible manner. Our team performed extensive research of concepts, visuals, and competitors to come up with the ideal brand image for Chaarei-Hessed. We adapted their logo by incorporating colors and images that reflect their product nature.
To successfully represent their online offer, we defined the book range of products for sale, designed book mockups, and created a name identity for each product. From prayer books for Bar Mitzvah to Sephardic prayer books, we carefully designed all book covers and boxed sets to make them appealing to the target audience. Another essential aspect of making a Shopify store successful is user experience. That's why behind every design decision we make, there's data to back it up.
Considering we're a full-service Shopify agency, Chaarei-Hessed entrusted us with SEO and marketing for their business. We were in charge of on-page optimization, creation of meta title URLS with H1 & H2, media sharing images, and other SEO related operations. To ensure Chaarei-Hessed becomes a trustworthy source of information for their customers, known as the best Jewish bookstore in France, we manage the blog publications as well as social media posts on Facebook, Linkedin, and Whatsapp. Our team of community managers delivers exceptional customer support on social media, ensuring Chaarei-Hessed's reputation stays intact.
With website maintenance and regular updates, we continue to deliver a seamless user experience for Chaarei-Hessed's customers who're looking to purchase prayer books for Jewish holidays.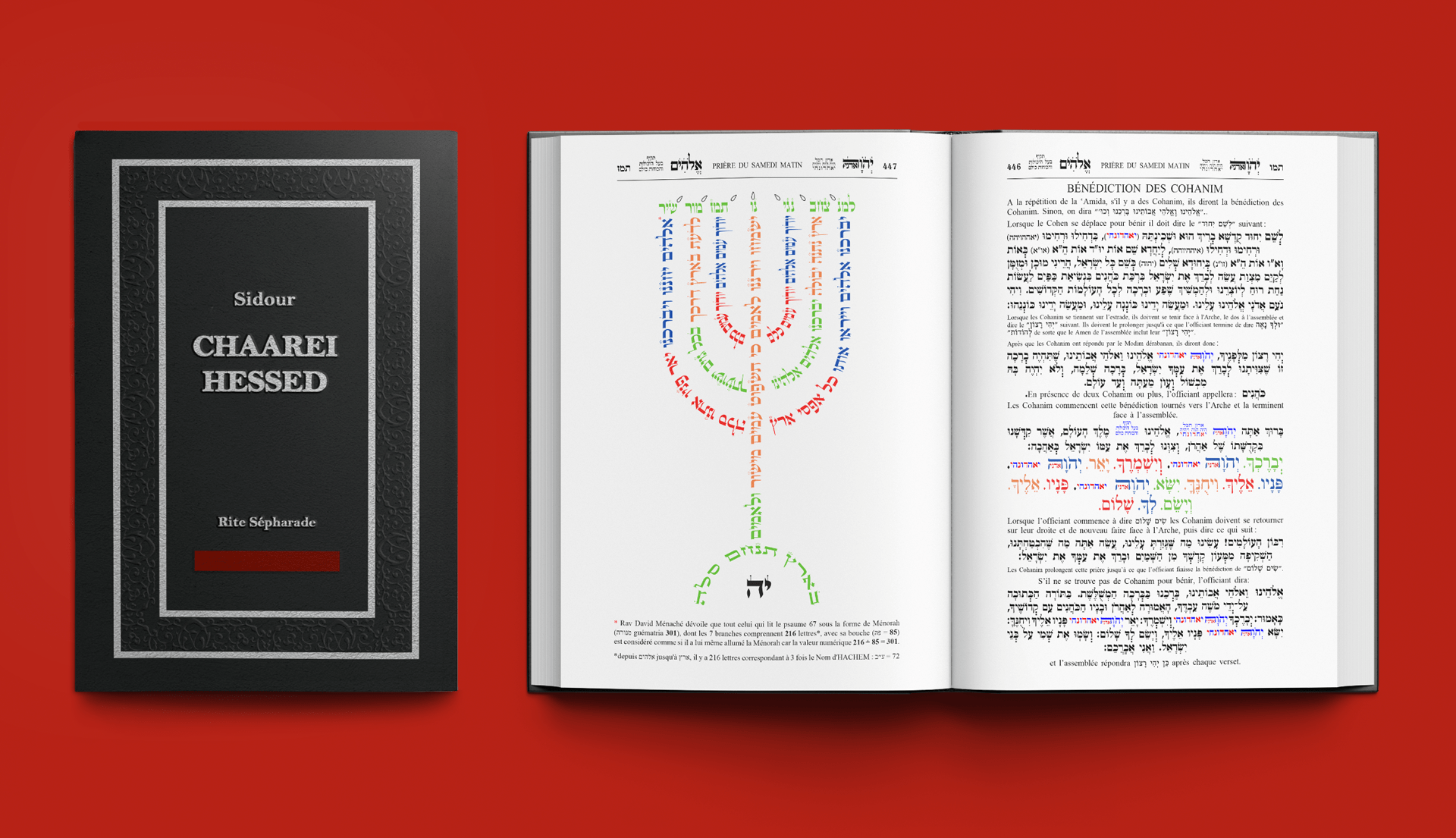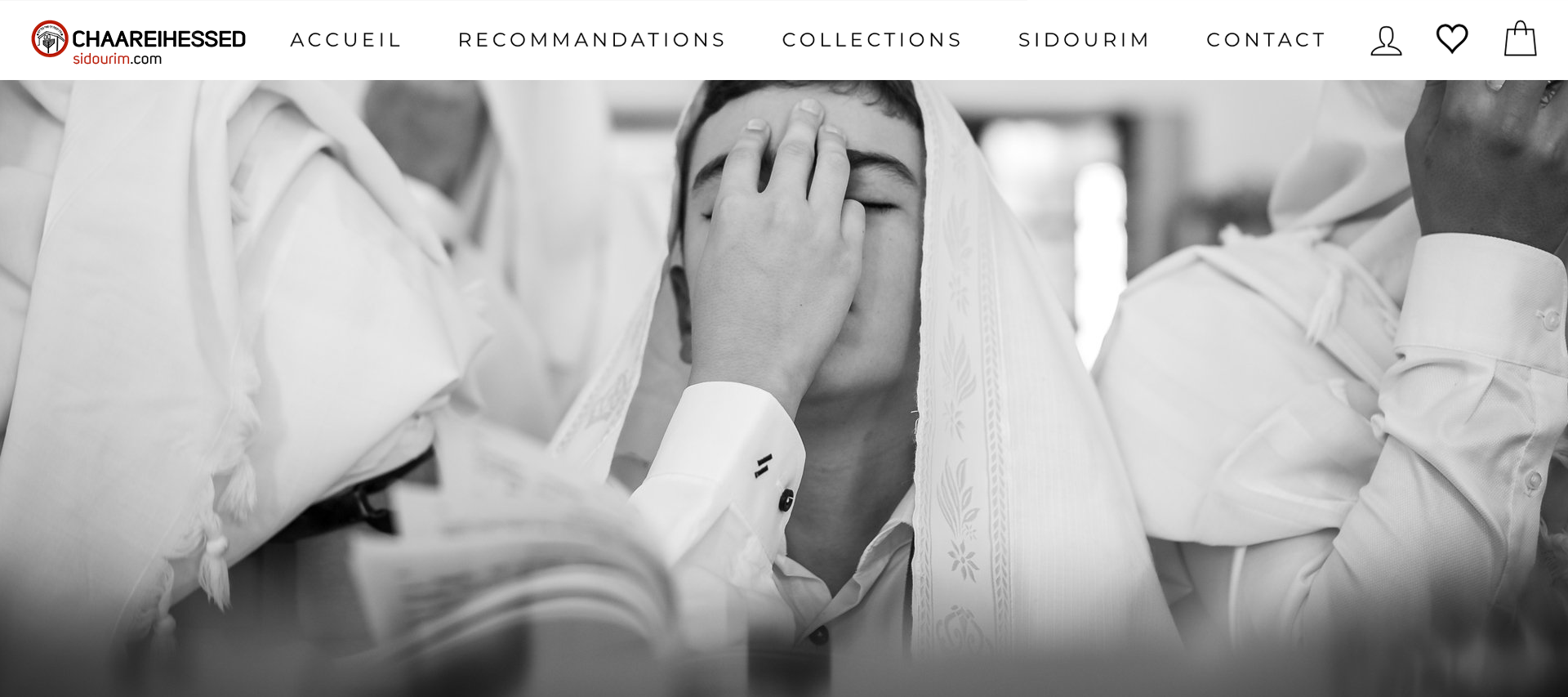 Do you want to see the final result? Check out the website below.