Want to design your website with
Adaptive content marketing?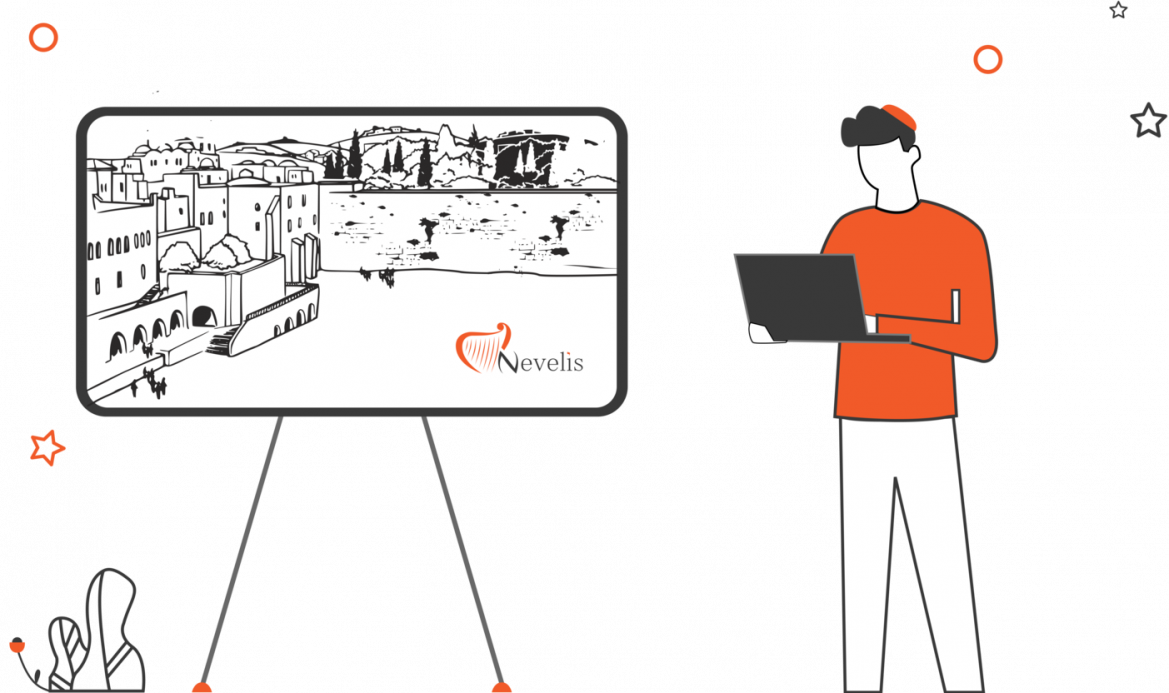 We, at Nevelis, have a team of Shopify expert developers to help you create Adaptive content and personalized navigation menus that support multiple devices.
This is a really delicate process and needs to be designed perfectly so you should only trust the top Branding Agency Israel. It can help you explore all the features of Adaptive marketing and personalized navigation solutions to determine what fits best for your retail business.
You don't just need a good-looking eCommerce platform - but you need to ensure that it is sales-oriented as well as SEO-optimized so that online shoppers from any part of the world can find you. At Nevelis, we wish to help the retail businesses to chase their dreams and become the leading Shopify seller.
This technique is considered to be one of the most sought-after marketing strategies. If it is utilized at its true aptitude, it can help your eCommerce business earn huge profits.
When you decide to move with the best Ecommerce SEO firms in Israel,
it is significant to have someone on your side who knows the grammar of Adaptive content and personalized menu design. Meaning that your Shopify web development services must know how to make your publications attractive to the search engines.
Reliability has always been our top priority. So, if you have been looking to hire Shopify developer for your eCommerce store, our team of expert Shopify developers will ensure that your content quality gets richer, more informative, and more customized than ever before. Get in touch with Nevelis and let us help you redefine sales and content marketing with the ever-changing trends.