DAVID GUEZ
A Shopify web Store
DAVID GUEZ
A Shopify web Store
Project Brief
David Guez creates art. We create Shopify stores. Together, we built a contemporary art gallery website for his extraordinary work and made it available for his worldwide fan-base.
David's two main online products are e-books Retrospective & Then and Now. They showcase his multicultural journey, both his personal and universal work, as well as the power of artistic expression. That's why it was essential for our team to keep David's unique voice when designing and developing these e-books.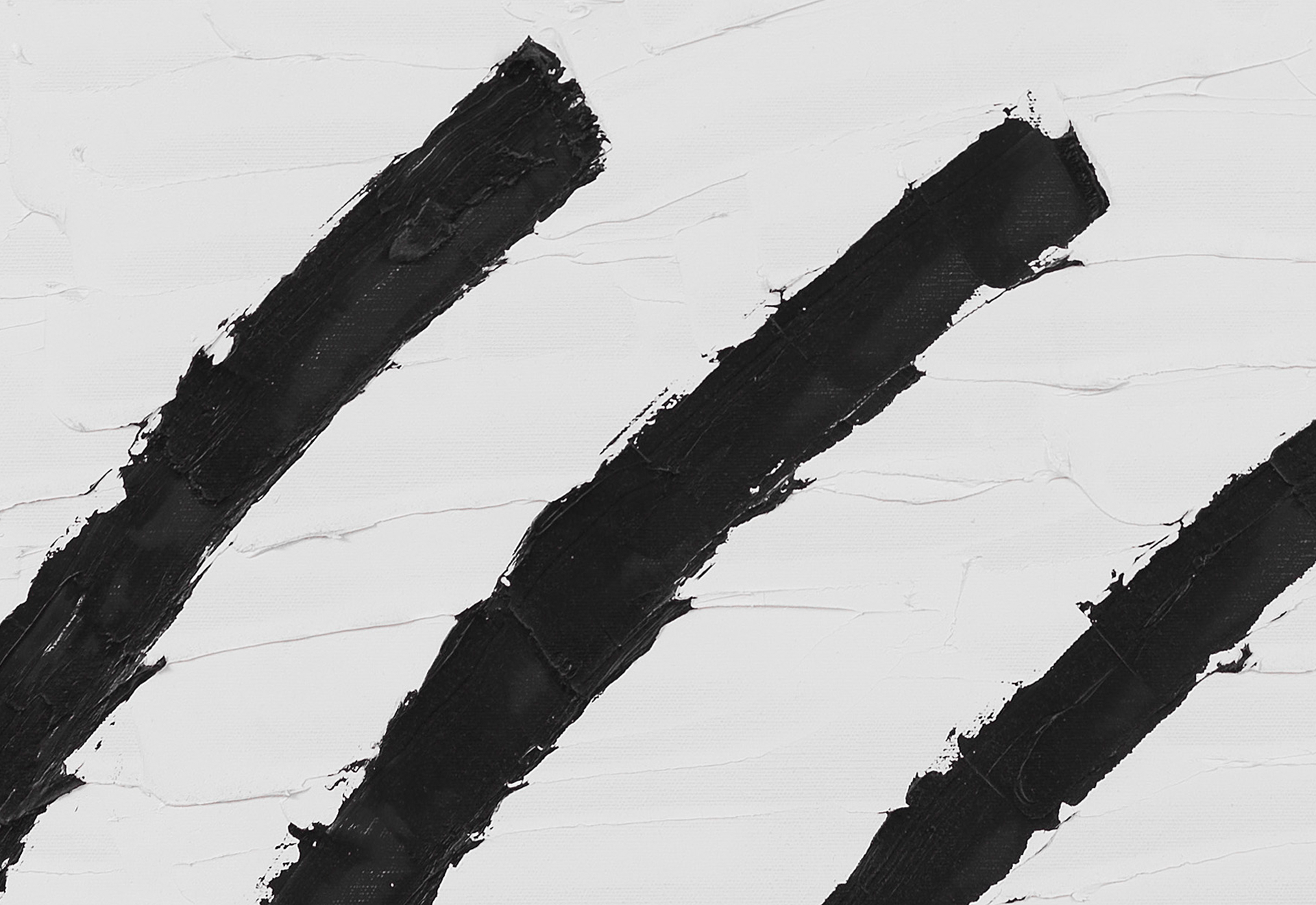 Our Goals
Capture the artist's personality in every design decision and make his brand recognizable
Create a virtual exhibition experience within each e-book
Develop a seamless and enjoyable experience for visitors and readers
Showcase the entirety of David's work without compromising quality and artistic expression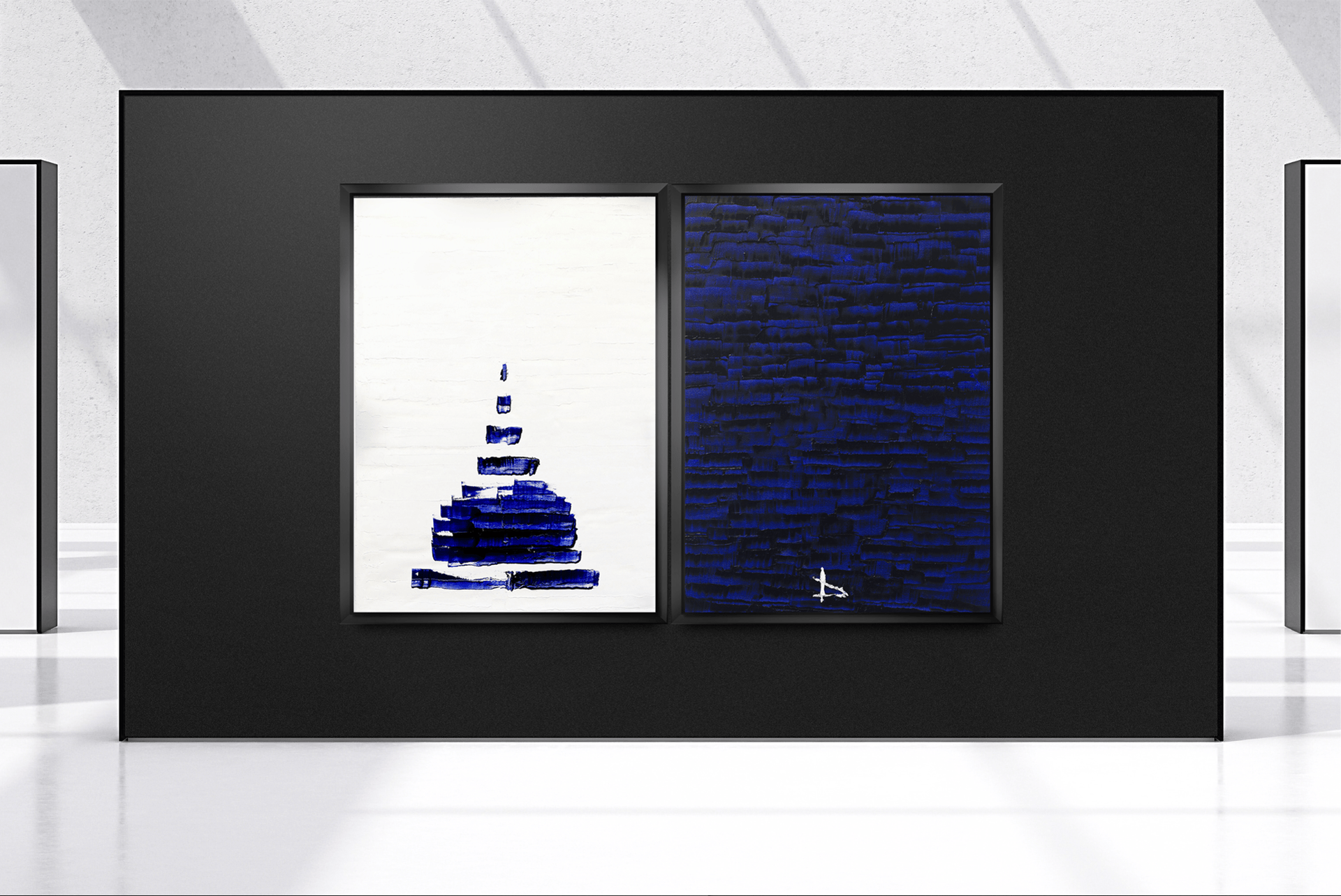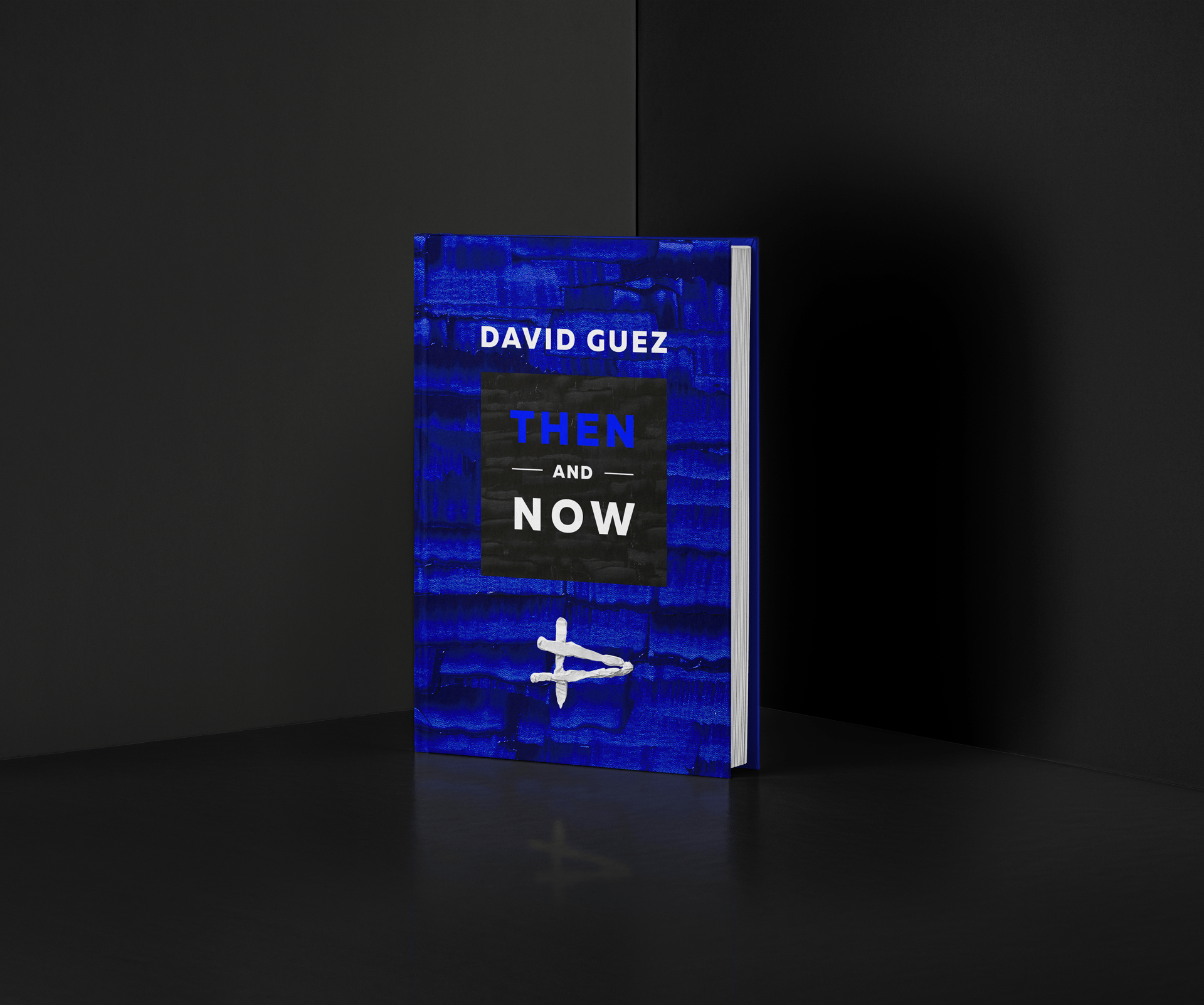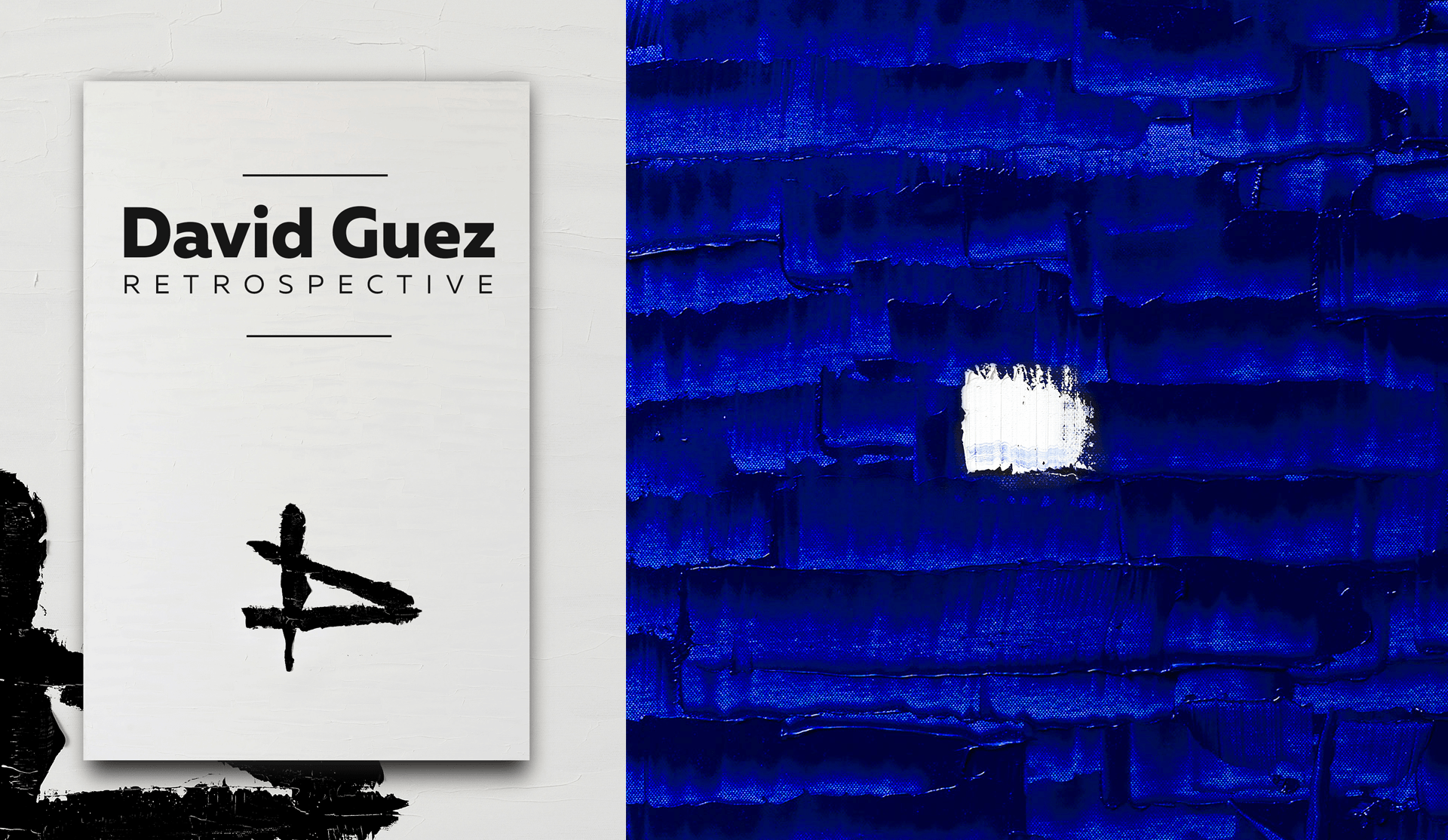 Our Plan
The first step of our project was to get to know David's work and to understand his journey as a contemporary artist before developing a Shopify store for him. After learning about his unique background, our idea was to convey the multicultural expression on his Shopify website. To successfully represent David Guez's paintings, we conducted thorough research of virtual exhibition concept before designing the e-books.
We decided to produce them in ePub format, allowing readers to access them from any device, be it smartphone or laptop. Our UX & UI design team was in charge of making cover pages, GIFs of close-up paintings, and gallery site design.
Since our offer includes a variety of Shopify related services, David and his team also entrusted us with translating website content from English into three other languages (French, Russian and Japanese), therefore making his work more approachable to audiences all over the world. SEO is an important aspect in making Shopify stores successful. For that reason, we developed reading and sharing links, meta title URLs with H1 & H2 + media sharing images.
We're excited about David Guez's future achievements as we continue to collaborate with him on website maintenance to make sure his customers get the experience they deserve.
Looking to see the final result? Check out the link below.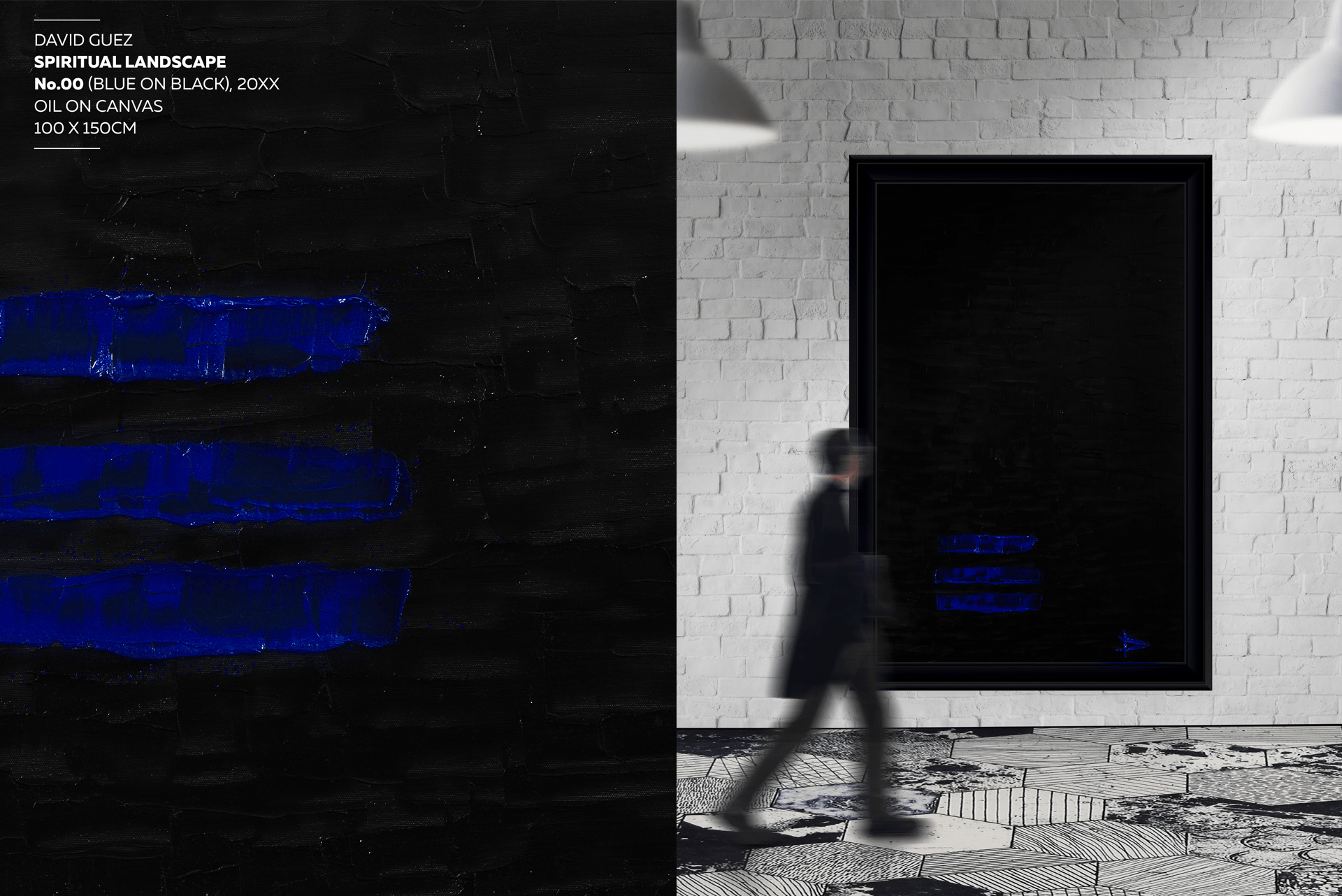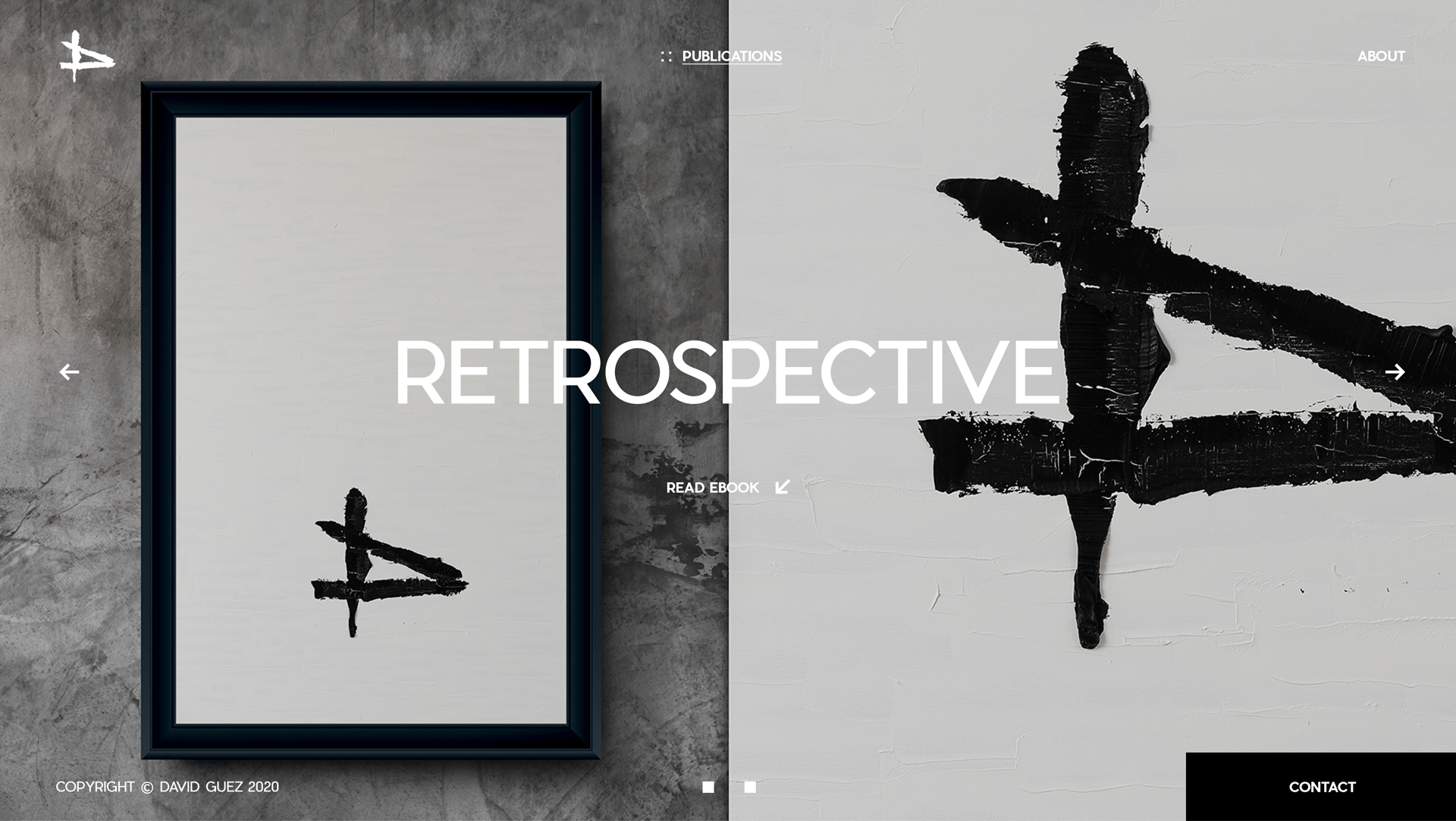 Do you want to see the final result? Check out the website below.