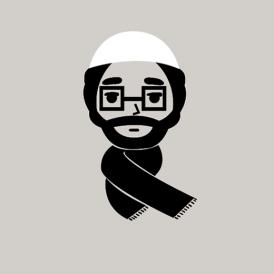 Yé'hiel Soler
Designer
Being a certified philosophy teacher with a passion for new technologies, Yé'hiel worked for one of Canada's largest consulting agencies. He also specialized in design.
At Nevelis, he works with our graphic designers and creators at the conceptual level, but he's also in charge of implementing development strategies. His interest in geopolitics gives him a global perspective and pushes him to encourage our clients towards innovative solutions. Together, we build Shopify websites that are both visually appealing and engaging. Our team always strives for excellence. With our creative approach and innovative mindset, we ensure our clients stand out in the competition with a unique brand identity.
At Nevelis, Michaël leads a creative team of Shopify experts, making sure we meet (and exceed) our clients' expectations. He believes that passion is the secret ingredient for success - that's why he excels in helping online businesses grow on Shopify. With his leadership skills, branding expertise, and love for innovation, Michaël inspires his team members to strive for excellence. If you want to take your online shop to another level and stand out from your competitors, we're here to deliver innovative design solutions that your audience will adore.
Let's work together! Get in touch with us for a consultation